The Costantino Group Spotlight: Cheese Cave
Cheese Cave is one of two cheese shops, the other being DTLA Cheese, run by sisters Marnie and Lydia Clarke
Cheese Cave is one of two cheese shops, the other being DTLA Cheese, run by sisters Marnie and Lydia Clarke.
Following the rule of "I'd eat it," Marnie and Lydia don't purchase any cheese without the ability to eat an entire case of it. These small details of care and commitment are rare to find in a generation of online shopping and oversaturation. Marnie's mother also makes sandwiches for the store which vary daily, using only the freshest ingredients and once they're sold out for the day they're gone! Another item purchased daily are baguettes that are bought every morning from a local bakery and sold until they've run out of stock.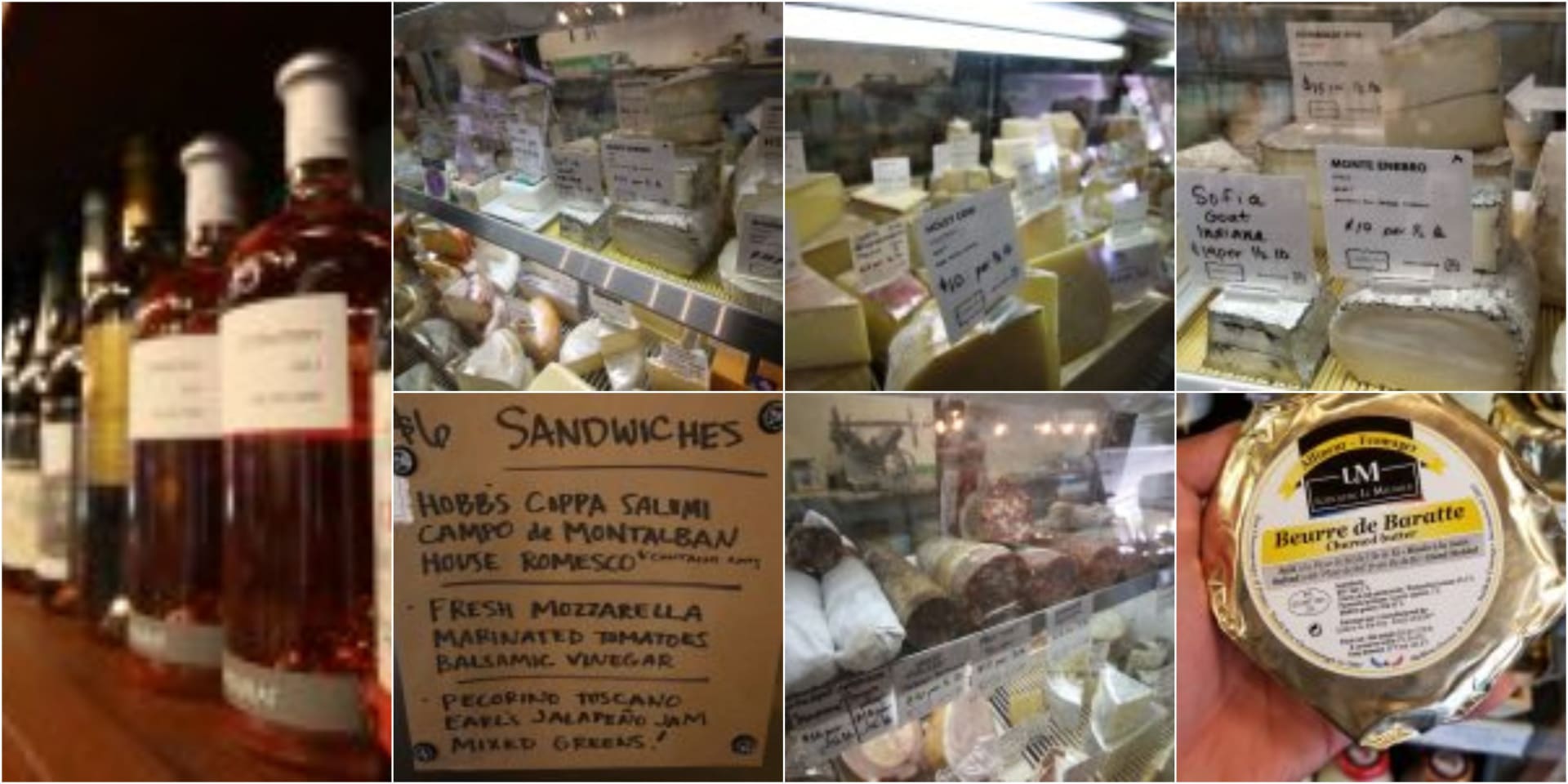 Customers are able to try and buy their cheeses of choice while also having the option to try out snack packs of daily selections accompanied by an assortment of fruits, nuts, etc. Along with a wide variety of artisan cheese to choose from the Cheese Cave offers wines, beverages, chocolates, snacks, butter, sauces, and jams to compliment their expansive selection. Marney is one of the sweetest people we have ever met and she loves to talk cheese. Swing by Cheese Cave in the Claremont Village or if you're at the Grand Central Station in Los Angeles check out DTLA Cheese!