A well-attended open house is critical to the success of any real estate venture, especially if you're selling luxury property. The good news is that you can take a few simple steps to ensure that your open house is well-attended.

This blog post will outline everything you need to know to ensure your open house is a success. From promoting your event to creating a welcoming environment, we'll make sure you have all the tools you need to attract buyers and get top-dollar for your homes for sale in Claremont or any locality. So whether you're a seasoned veteran or new to real estate, read on for everything you need to know about hosting a successful open house.
Why it is important to have an open house
Here at Human Element real estate, we understand that selling a property involves many moving parts, from preparing your home for showings to the negotiation table. However, holding an open house is one of the most critical aspects of selling a property. An open house lets potential buyers see your property and get a feel for the space. It also allows you to meet potential buyers and answer any questions they may have. An open house is an essential part of the selling process.
Why hiring an experienced real estate helps
When it comes to hosting a successful open house, there is no substitute for experience. An experienced real estate agent will deeply understand the local market and what buyers are looking for. They will also have a network of potential buyers and their agents, making it more likely that your open house will be well-attended. In addition, an experienced agent will be able to take care of all the event details, from advertising to providing refreshments. As a result, hiring a professional agent is one of the best ways to ensure that your open house is a success. After all, luxury real estate is all about providing buyers with an exceptional experience.
How to promote your open house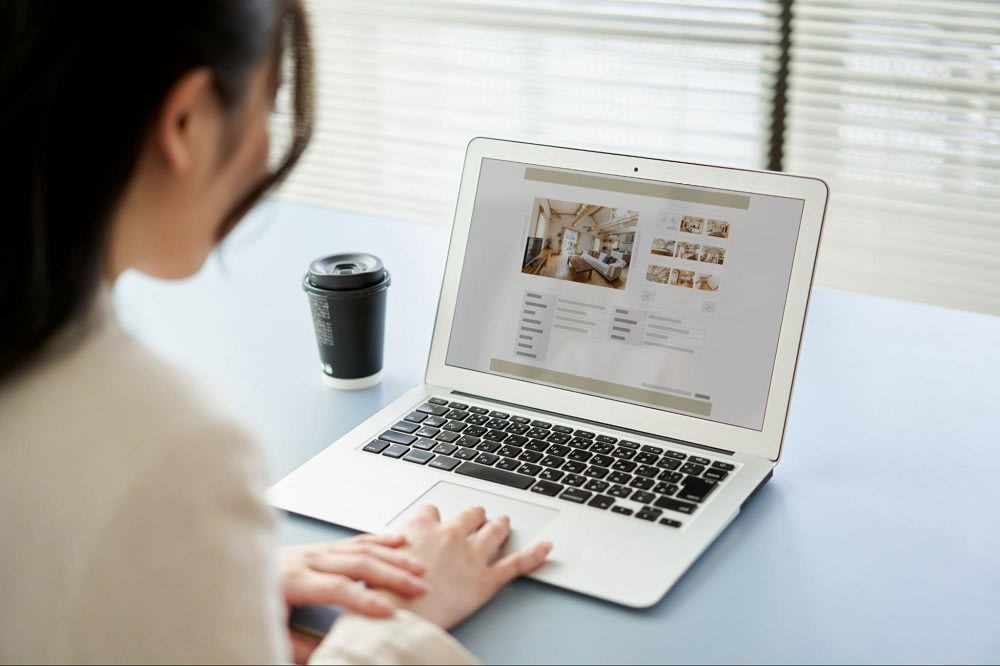 Photo courtesy of Shutterstock

Promoting your open house can be easy. A little advanced planning and some creative thinking can go a long way. Here are a few tips to get you started:


Get the word out early. Post your home on social media outlets, such as Instagram, Facebook, and LinkedIn, to garner interest. Be sure to post stories throughout the week gearing up for the upcoming open house, advertising the property as "coming soon" or "just listed." Include a description, tags and hashtags, and information about the property to get more views and interested parties. Send invitations or postcards to potential buyers in the weeks leading up to the open house. Include all the relevant details, such as date, time, and address.



Make it easy to find. Promote your open house in local newspapers and online listings. Be sure to include the address, clear directions, and a map.



Make it inviting. Dress your property with fresh flowers, attractive landscaping, and plenty of lighting. Inside, ensure the rooms are tidy and that there's a good flow from one room to the next.



Have plenty of information on hand. Potential buyers will want to know about the property, the neighborhood, and local schools and amenities. Make sure you have plenty of brochures, flyers, and business cards.
With a little effort, you can ensure your open house is well-attended and successful. Luxury real estate buyers will appreciate your attention to detail, and you may find the perfect buyer for your property.
How to make your home look its best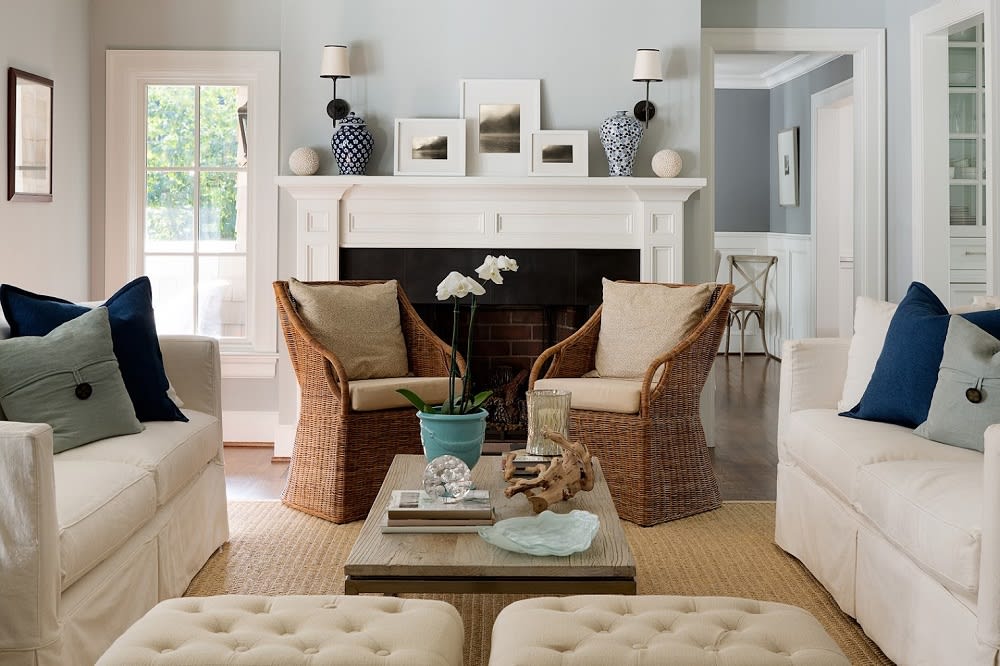 Photo courtesy of Shutterstock

When you're selling your home, first impressions are everything. That's why it's essential to ensure your home looks its best before potential buyers come for an open house. Here are a few tips to make sure your home makes a great impression:


Declutter and depersonalize your space. Encourage prospective buyers to see the house as theirs.



Give your home a fresh coat of paint. Brighten your space and make it look more inviting.



Make sure your windows are clean and let in plenty of natural light. This will help create a warm and welcoming atmosphere.



Stage your home in a way that highlights its best features. This could mean rearranging furniture, setting out visual displays, or adding some greenery to liven up the space.
If you'd rather not invest the time it takes to stage your home yourself, consider hiring a professional staging company. They will be able to transform your space into a show-stopping display that is sure to impress potential buyers. By following these simple tips, you can be sure your home will make a great impression on potential buyers.
What to expect when you get an offer
After you've hosted a successful open house, it's normal to feel relieved and even excited. Though your hard work has begun to pay off, the job is not finished. Even if your open house was well-attended and you've had a steady stream of interest from potential buyers, you're not entirely out of the woods.

First, stay realistic about your home's value. Your agent can help ground your expectations and price your home accurately. It's also important to be flexible in terms of timing and conditions. If a buyer is interested in your home but needs extra time to get their finances in order, try to be accommodating. After all, a little flexibility now could mean a higher final sales price. Finally, feel free to consult with your real estate agent anytime. They will have experience negotiating offers and can help you get the best possible deal on your home.

At Human Element, we understand that your open house is an opportunity to show off your listing in its best light. By following the tips in this blog post, you can be sure that your open house will be well-attended and that potential buyers will get a chance to see all the fantastic features of your home.

If you have questions about marketing your Claremont real estate or are ready to take the next step in the selling process, please don't hesitate to contact us. We would be happy to help you put your listing's best foot forward. Thanks for reading!

*Header photo courtesy of Shutterstock